Get To Know Our Lethbridge Chiropractors
You've probably heard the saying, "Two heads are better than one." We've taken that to heart at Chiropractic Central. With two chiropractors on staff, you get the benefit of extra brainpower. Especially with difficult cases.
Meet Dr. Angie Dower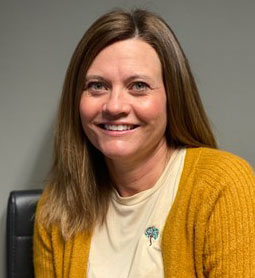 As a student, I had a lot of pain in my upper back on the right side. I was studying to be a teacher while I attended the University of Calgary and hours of desk work were beginning to take a toll on my back.
I tried the usual routes of anti-inflammatories and physiotherapy but only managed to get temporary relief.
A friend of mine suggested that I see a chiropractor but, to be honest, I was scared. I had never been to a chiropractic office and I had these terrifying and barbaric ideas of what happened in one… read more about Dr. Angie »
---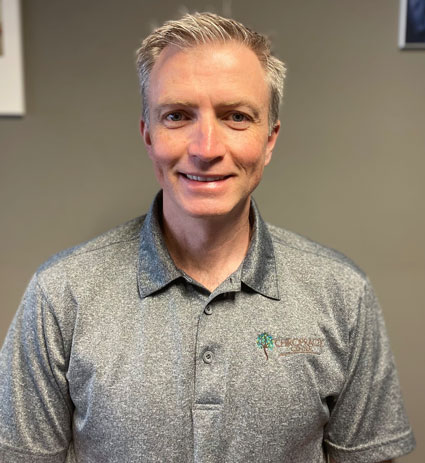 Meet Dr. Gerard Dower
Simply put, I was a skeptic. I had heard for years that chiropractors were not real doctors.
However, after my very first appointment, I knew that I was in more than capable hands.
Even more important than that, I was so impressed that I realized that becoming a chiropractor was my career goal… read more about Dr. Gerard »
---
Meet Our Chiropractors | (403) 329-0922